Folk Paper-Cut Art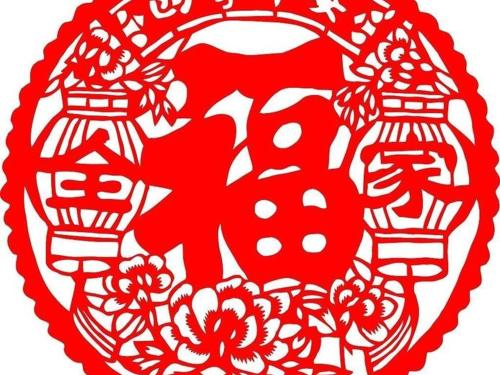 Folk Paper-Cut Art, as a world intangible cultural heritage, has nearly thousand years of history in China.
The creator uses their magical hands to cut ordinary paper into different wonderful shapes of objects such as flowers, animals, Gods etc to express their love and light; also as a special philosophical way to communicate with the world.
We wish this beautiful gift brings you and your loved ones abundance & blessings.