Awards & Guest Testimonials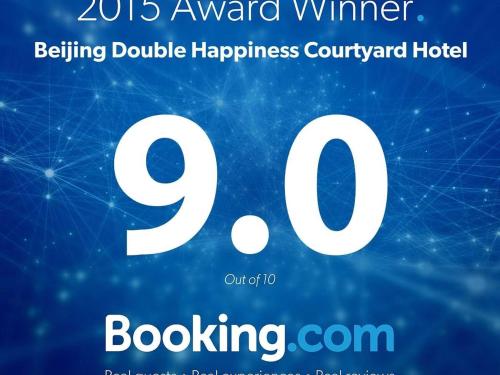 We thoroughly enjoyed our traditionally inspired hutong experience in The Double Happiness Hotel in Beijing. Don't let first impressions of the very narrow alley put you off. Once inside the traditional courtyard hotel, you step back in time to a charming and comfortable stay. The staff are friendly, engaging and very helpful. Despite being cold outside, the rooms are cosy and warm, beds comfortable and warm also. This is not a resort experience, this is true, ancient dynastic China, with mod-cons.
Julie, Reviewed 21 February 2016. Booking.com
If you would like to experience the traditional Beijing, this courtyard hotel is where you should stay. The hotel room is very tidy and clean, it's small but very cozy, the shower is powerful and the shampoo is very good, everybody of the family likes it! This is a hotel caring about the details. Everyone in the hotel can speak very good English and is very helpful. The breakfast is also very good, with a lot of options of both western style and Chinese style breakfast.
Jing, Reviewed 17 February 2016. Booking.com
This hotel of the Beijing is very nice. I stay four nights. Is amazing. Good price, clean, good location and friendly staff and helpful !I highly recommend. my family is excited about this hotel......
Xena R, Reviewed 11 February 2016. Tripadvisor.com
Spent three nights in this charming hotel in Beijing. The decoration is traditional Chinese and is absolutely charming. Although compact everything is provided and there is a place for everything. Although the décor is traditional all mod cons are provided, free wifi, tv and desk top pc Tea and coffee making facilities (including real tea and teapot).The bathroom was modern and the pressure in the shower was excellent.
During our visit Beijing was experiencing unusually cold temperatures. But our room was as cosy as could be. The rooms are arranged around a courtyard and I fully intend to visit again one Spring so I can appreciate how pretty it must be at that time of year. A wide range at breakfast. I'm a huge fan of dim sum so that's what I had but as well as the Chinese there was the usual western options and a wide range of cakes and pastries. Staff were very pleasant and helpful. We were delighted to be given a caddy of the delicious tea we'd been drinking during our stay to take with us.
Carolyn K, Reviewed 15 February 2016. Tripadvisor.com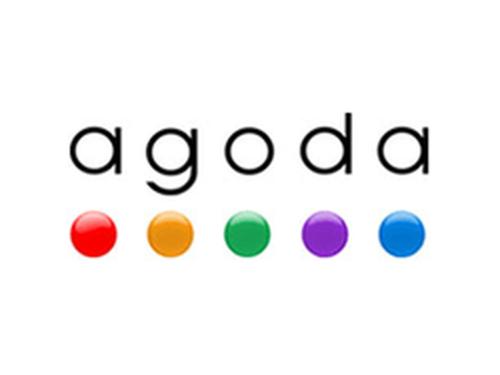 Stayed for 5 nights with my parents who have some mobility issues. The staff were amazing at making sure that we were very well looked after. They spoke excellent English and were willing to help with any request and to give helpful information and suggestions. The food in the bar/restaurant was good quality and the breakfasts were very good. The staff helped us make dinner reservations at local restaurants, booked massages and arranged taxis for us. I would highly recommend this hotel to anyone looking to stay in Beijing.
James C.,Reviewed 5 August 2016. Agoda.com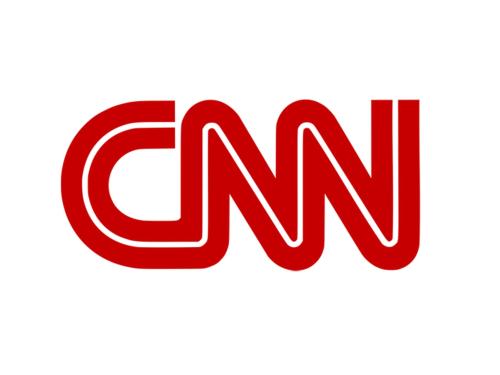 Family-friendly service and a great alleyway location make up for the Chinese-style beds and small bathrooms at this charming, tumbledown courtyard hotel.
No two rooms are the same it would seem; try to get one of three with a private balcony.
Rooms come with kettle and coffee machine, simple breakfast, Chinese-style wooden furniture, flat-screen TV and even a desktop PC for free web browsing.
A well-equipped bar is just inside the entrance, and the hotel staff are unfailingly friendly and adept at booking tours and onward travel.
20 best Beijing hotels, CNN
Awards
Tripadvisor – Beijing Double Happiness Courtyard Hotel Traveler's Choice Award 2017
Tripadvisor – Beijing Double Happiness Courtyard Hotel Traveler's Choice Award 2016
Tripadvisor – Beijing Double Happiness Courtyard Hotel Traveler's Choice Award 2015
Tripadvisor – Beijing Double Happiness Courtyard Hotel Traveler's Choice Award 2013
Tripadvisor – Beijing Double Happiness Courtyard Hotel Traveler's Choice Award 2012
Tripadvisor – Beijing Double Happiness Courtyard Hotel Certificate of Excellence in China 2013
Tripadvisor – Beijing Double Happiness Courtyard Hotel Certificate of Excellence in China 2012
Expedia – Beijing Double Happiness Courtyard Hotel Highest Reviews Award 2013
Expedia – Beijing Double Happiness Courtyard Hotel Expedia Insiders' Select 2012