Hotel Overview
Beijing Double Happiness Courtyard Hotel is located in the real central area of the city, steeped in typical Chinese culture and history. This courtyard used to be the house of a gifted, ancient scholar and dignitary, Mr. Ji Xiaolan during the Qing dynasty.

250 years ago the hotel was once his beautiful urban villa. It is built in the typical, old Beijing architectural style with a compound of quadrangle courtyards.

Outside the hotel, you can walk through the well-protected Chinese-style lanes, or hutongs. You will have an exclusive opportunity to witness true Chinese daily life. Everytime you pass along a hutong, you deepen your understanding of the lifestyle and thought of Chinese people, significantly increasing the rewards of your stay in Beijing.

After stepping through the old-style red gate, you will be encircled by traditional Chinese cultural artifacts, pavilions and attics. The yard is resplendent in plants and flowers, and the fresh air and quiet surroundings help you relax and forget the noise of city life.

The classical winding corridors with extraordinary, hand-made artwork will lead you to your rooms or the sequestered park-like garden surrounded by jade stairs, Chinese red pillars and other colorful old-styled buildings and architecture. Our multilingual waitresses will cheerfully explain any object of interest.

Every room is decorated with Chinese furniture, original art crafts and old-styled living amenities. Except for the advanced air-container system and convenient bath room facilities, we provide you with a real experience of traditional Chinese life.

We have attempted to restore the most authentic image of Chinese people's lives. You will have the exclusive opportunity to touch and feel the elegance of ancient Chinese life, which has gradually vanished over most of China.
Awards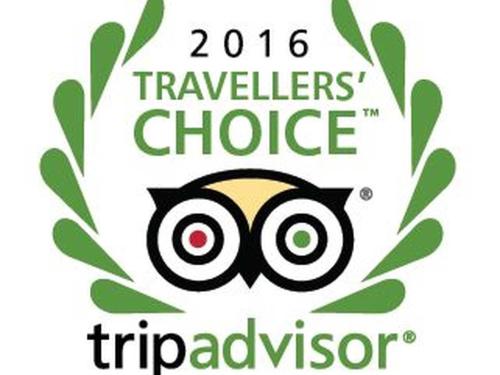 Spent three nights in this charming hotel in Beijing. The decoration is traditional Chinese and is absolutely charming. Although compact everything is provided and there is a place for everything. Although the décor is traditional all mod cons are provided, free wifi, tv and desk top pc Tea and coffee making facilities (including real tea and teapot).The bathroom was modern and the pressure in the shower was excellent....

-Carolyn K, Reviewed 15 February 2016. Tripadvisor.com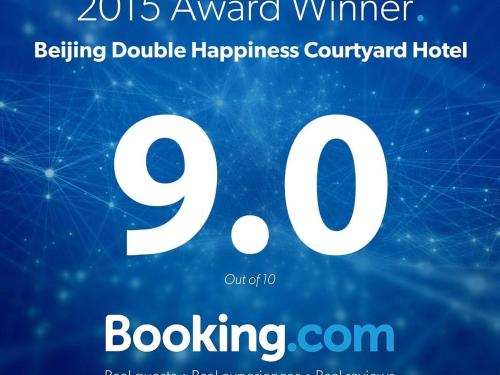 We thoroughly enjoyed our traditionally inspired hutong experience in The Double Happiness Hotel in Beijing. Don't let first impressions of the very narrow alley put you off. Once inside the traditional courtyard hotel, you step back in time to a charming and comfortable stay. The staff are friendly, engaging and very helpful. Despite being cold outside, the rooms are cosy and warm, beds comfortable and warm also. This is not a resort experience, this is true, ancient dynastic China, with mod-cons.
-Julie, Reviewed 21 February 2016. Booking.com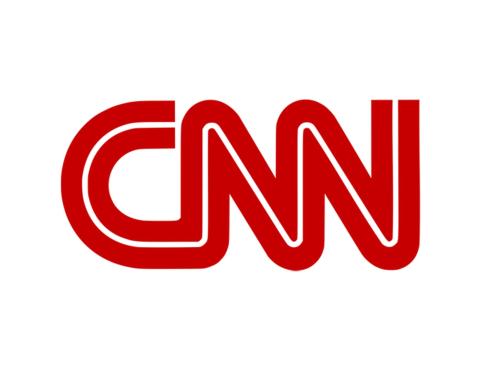 Family-friendly service and a great alleyway location make up for the Chinese-style beds and small bathrooms at this charming, tumbledown courtyard hotel. No two rooms are the same it would seem; try to get one of three with a private balcony. Rooms come with kettle and coffee machine, simple breakfast, Chinese-style wooden furniture, flat-screen TV and even a desktop PC for free web browsing.A well-equipped bar is just inside the entrance, and the hotel staff are unfailingly friendly and adept at booking tours and onward travel.
-20 best Beijing hotels, CNN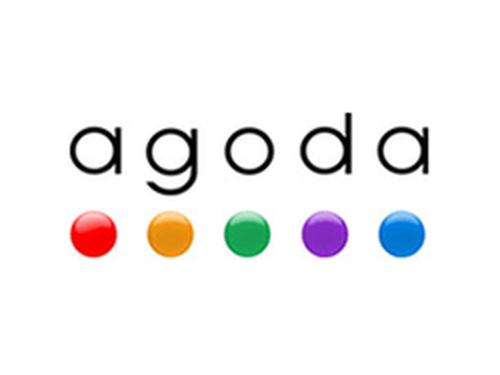 Stayed for 5 nights with my parents who have some mobility issues. The staff were amazing at making sure that we were very well looked after. They spoke excellent English and were willing to help with any request and to give helpful information and suggestions. The food in the bar/restaurant was good quality and the breakfasts were very good. The staff helped us make dinner reservations at local restaurants, booked massages and arranged taxis for us. I would highly recommend this hotel to anyone looking to stay in Beijing.
-James C.,Reviewed 5 August 2016. Agoda.com