Night Culture Show
The night life in Beijing is as splendid as the daytime. All kinds of restaurants are full of the epicures and artists are beginning to show their talent in all kinds of theaters. That is the way the Beijing people to enjoy their spare time and is the way to live their lifes.
Kungfu of Legend Show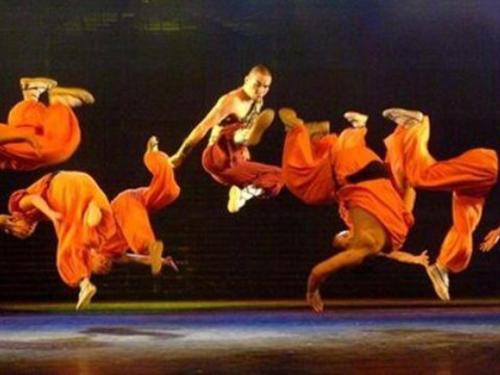 Chinese Kungfu, the legend of the world.
Traditional Peking Opera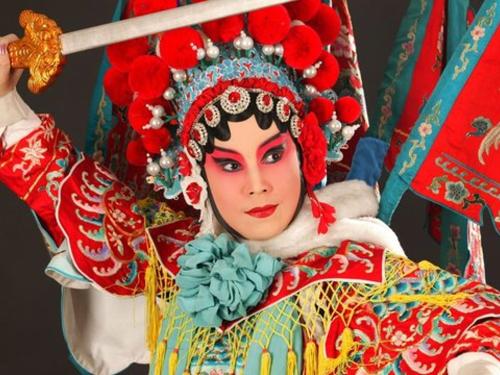 Traditional beauty and elegance of Chinese styled opera
Acrobatics Spectacular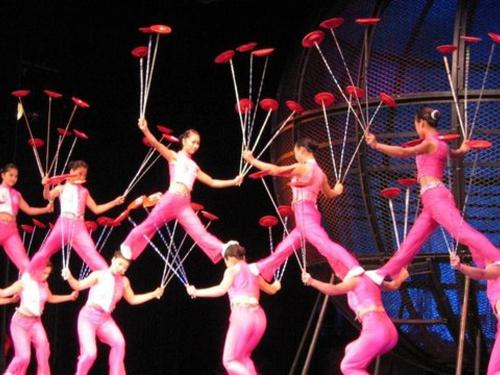 Splendid and wonderful, Excited and enjoyable.


You can easily get detailed information upon your arrival.